Here are some pictures I took in Palmdale… I meant to bring my real camera, but forgot it, so these were taken with my hiptop 2…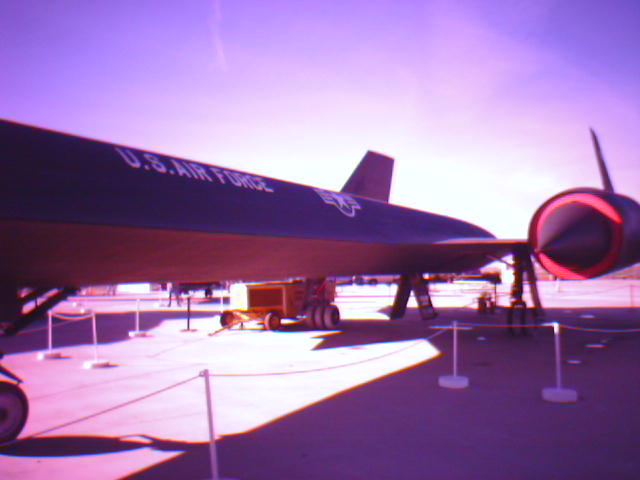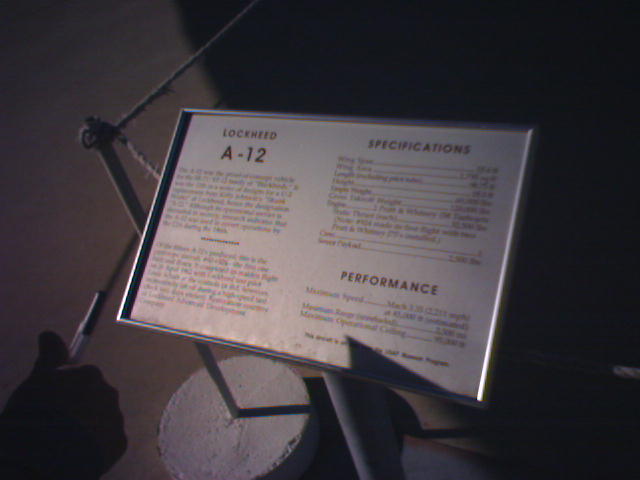 The A-12 was a proof-of-concept of the SR-71.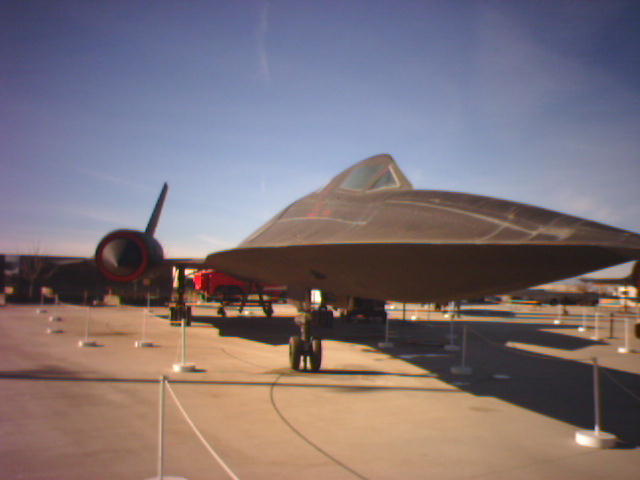 The SR-71 is simply gigantic… I always expected it to be big, but it is really, really big.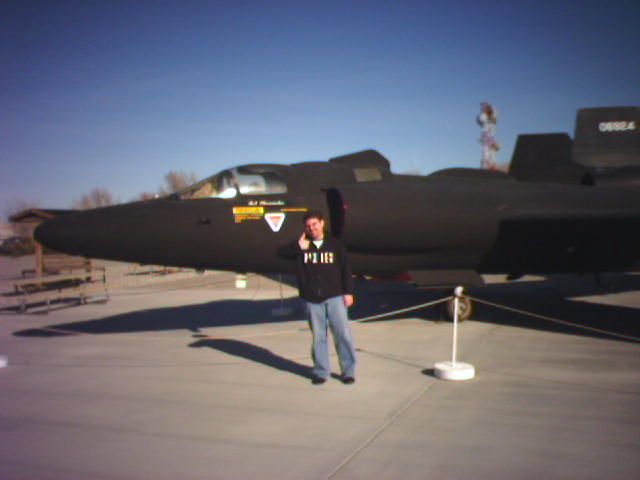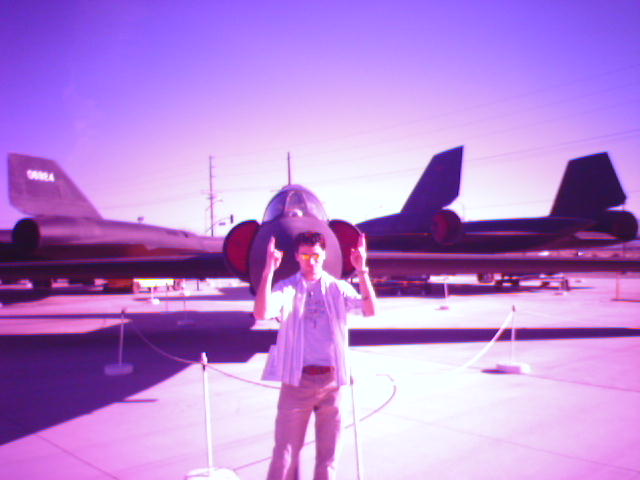 Matt and I in front of the U-2, which is much, much, smaller than I expected.. I think my dad summed it up best when he called it a glider with a jet engine. If you had the chance to see it take off, you'd agree.