Testing to see if my old hiptop lj post script still works with my
hiptop2… Here is a picture: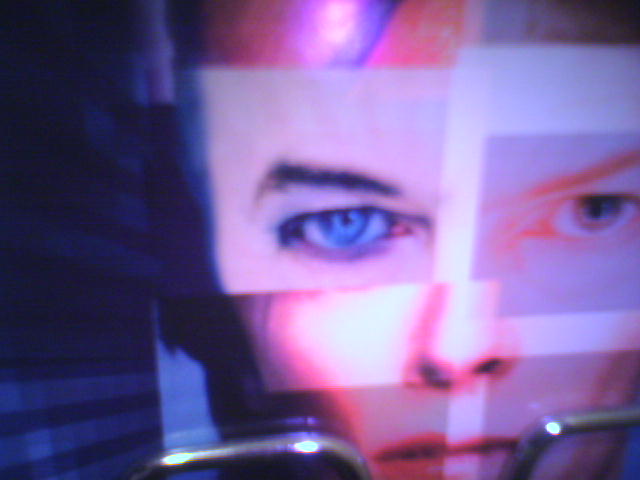 Update: It actually worked! I then went back and modified the script to add height and width attributes to the img tag… Now I can post photos to my LJ directly from my phone. And now that my phone has a camera worth a damn (640×480) I might actually do that more often.